The Story Behind Our Success!
Mariel Boat Lift 1980, 126 thousand Cuban's abandon the communist island in a massive exodus. We are one of them!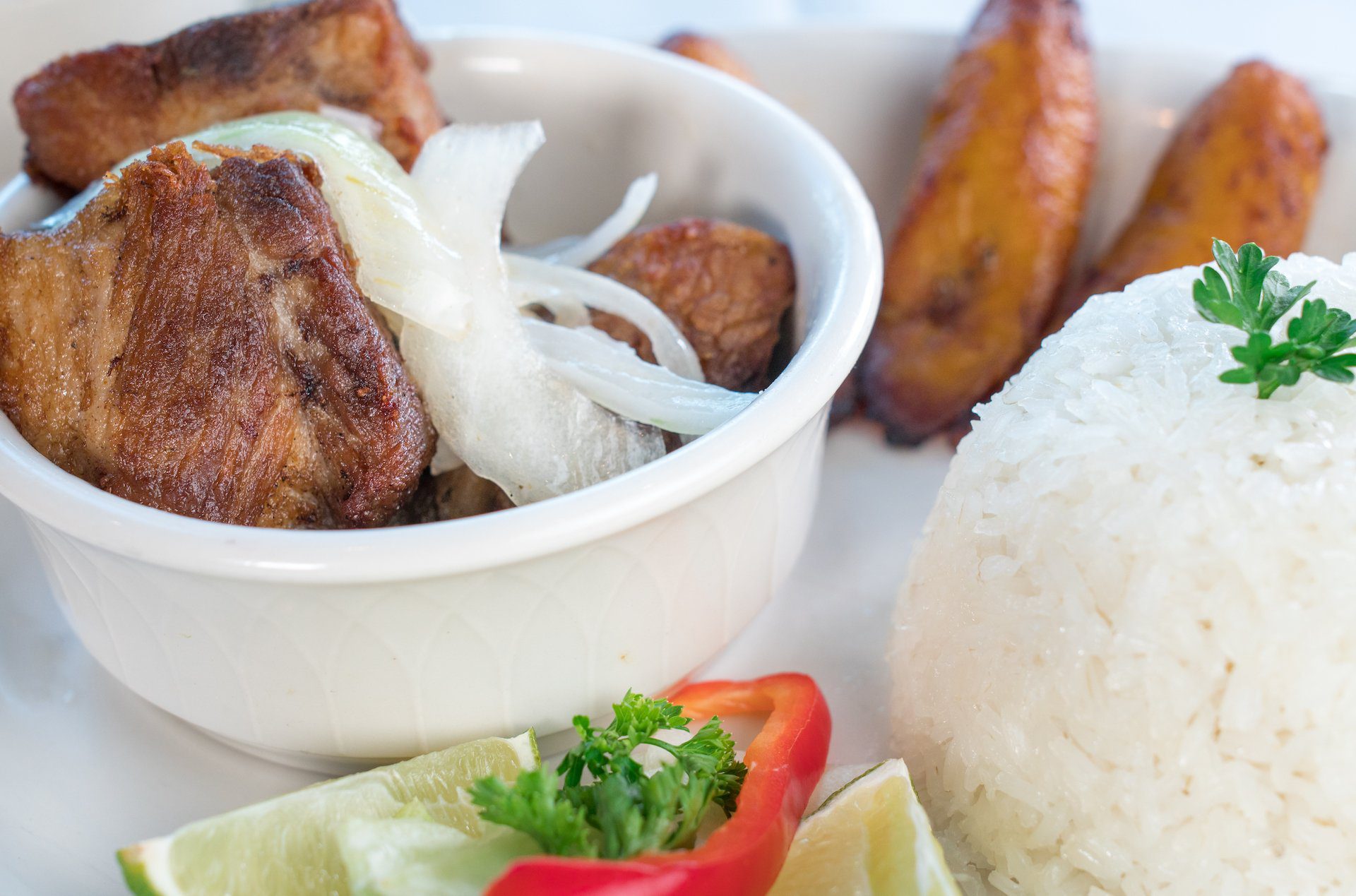 Because you deserve THE BEST !
The perfect place to enjoy the life and food.
For more than 30 years one of our main objectives is to prepare our dishes with the best and most exquisite ingredients, using the best practices, but also providing you with a warm and unforgettable service!
Excellent food and fast, friendly service. We thoroughly enjoyed everything we ordered from the lechon to the churrasco. Would definitely come back or order take out again.
Abby B
Great food... great ambiance. I have been here a few times and it never fails. Very close to the airport. I have visited almost every time I have arrived to Ft Lauderdale airport and departed. Gracias Yamilet. Great service. Didn't really take pics here; but will next time.
Ricky G.
Excellent Cuban food. The black beans are seasoned so well. The service is excellent. I love the lunch specials during the week. Did I mention that the plantains are sweet like candy. Yum, so good!
Gregory D.